Snow Day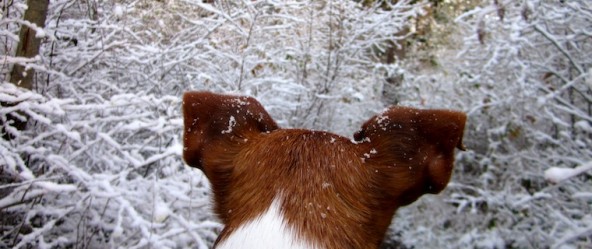 Right after Thanksgiving we woke up to snow, ruining Firefly's day.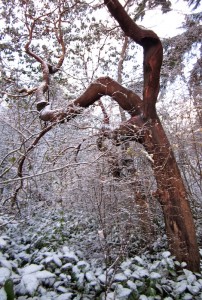 First she was bundled in a sweater and taken for her usual "walk" in a sack despite Arctic conditions.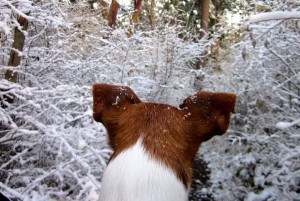 Worse yet, she found herself dumped into this dismal world to walk on her own four tiny pins.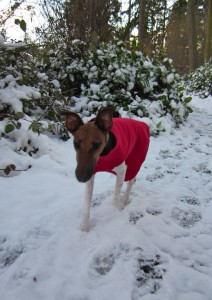 One might imagine this snow made her so miserable she could hardly hobble along. Yet her mood was magically transformed with the removal of her little sweater.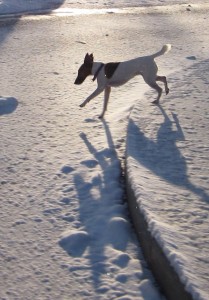 It seems snow is really quite fun and jolly after all—as long as one is able to run naked through the drifts.