Happy New Year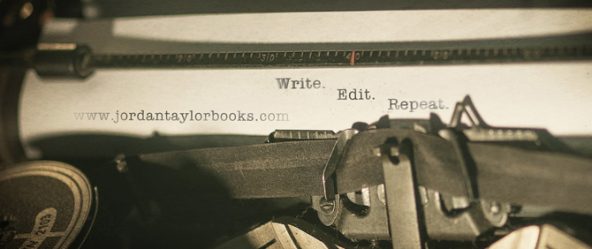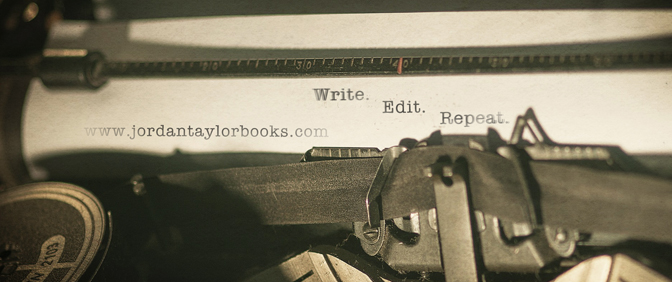 A new year looking forward to new ventures in fiction and in life. For starters, I have new website sliders and plans to keep the blog at least partway updated with normal things—like writing tips, book updates, food, and activities of my dog and myself—which I have managed regularly on my blogs at least now and then over the past eight years. More "then" over "now", I'd must admit.
For now, some of the new art, and best wishes for all in 2017!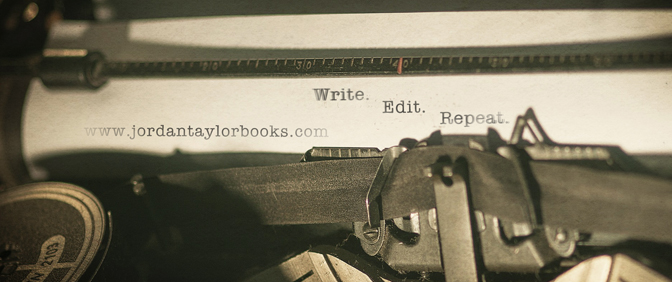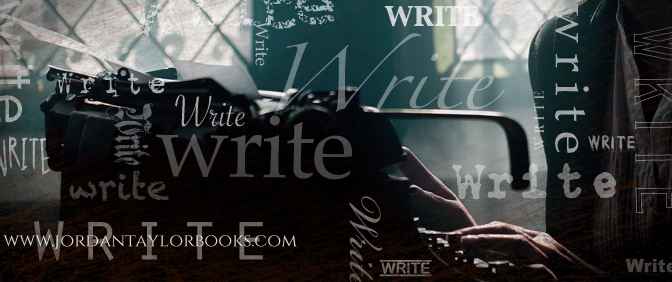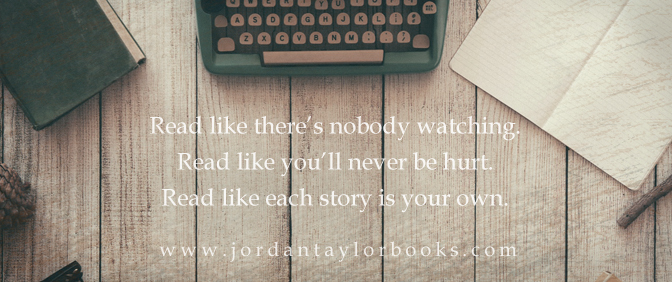 Thank you to the talented and generous photographers and artists of Pixabay.com for the base imagery behind these shareables.