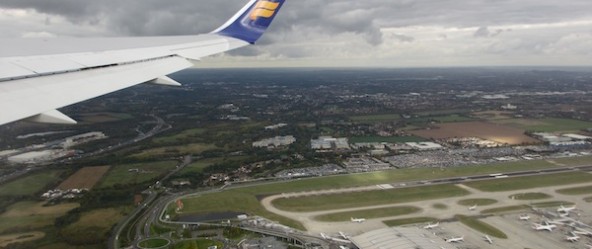 It was time to say goodbye to England and my people there. I thought I might get in one more museum trip into London for the last day, but was just too beat after the entire trip without a single day of downtime.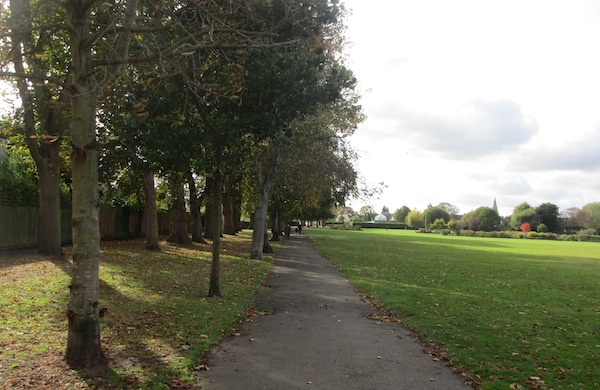 I stayed in, got lunch and walked and wrote with A, and packed my bags.
Goodbye to clotted cream and the best gelato/ice cream I've ever had.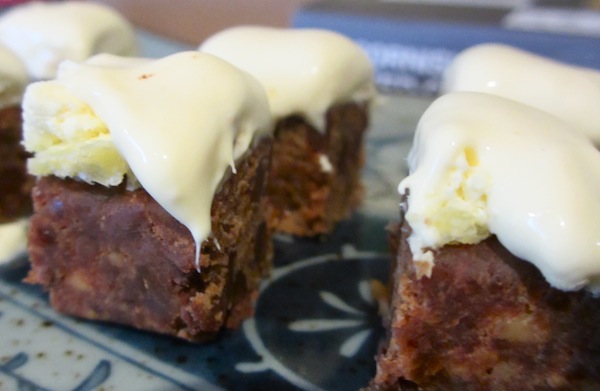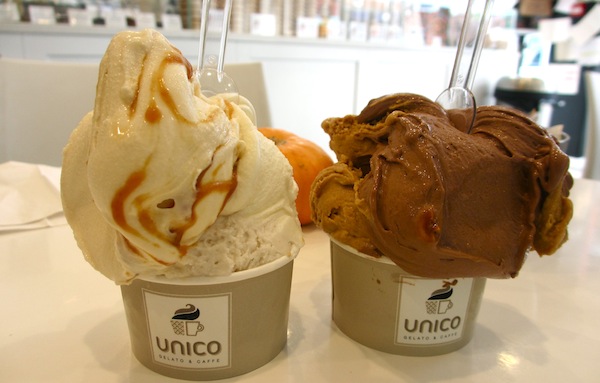 Last London sunset before the flight out.
Back to buses, trains, and Heathrow.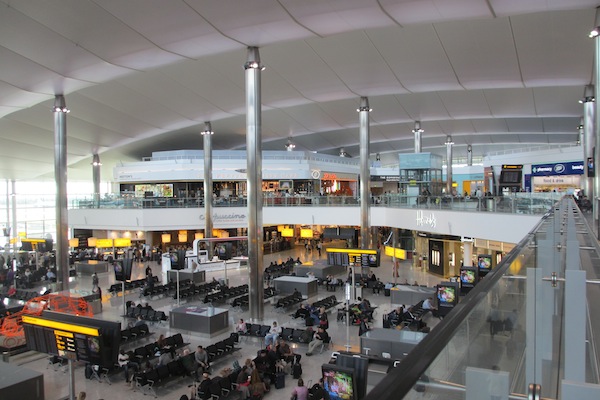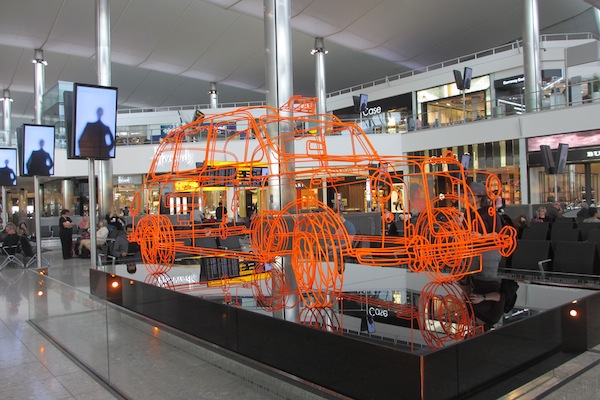 Spent my last pound for a water bottle after security. Which, very happily for me, was exactly £1.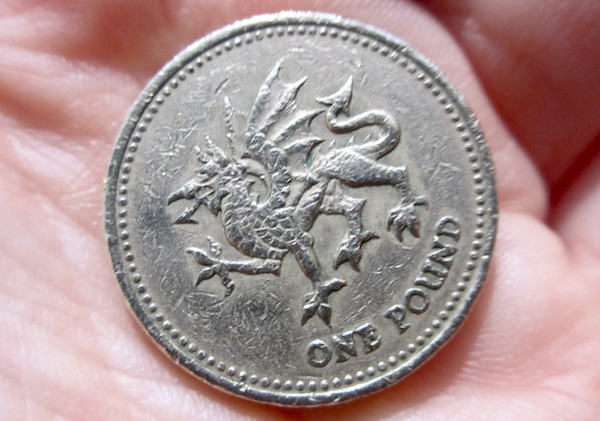 Not sure why people spend so much time sitting at the gate when they could be playing on these things. Aren't we all about to be sitting for 12 or so hours?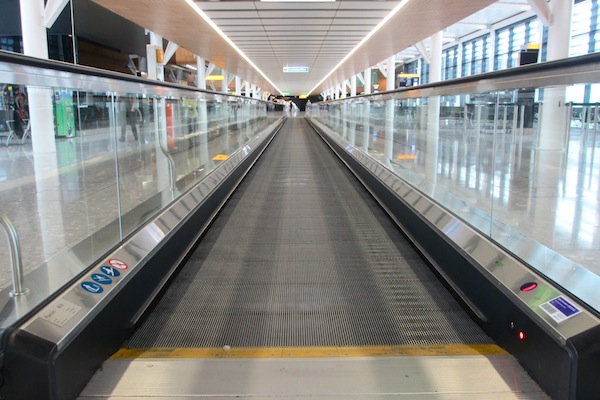 Away . . . to the last sight of England before the clouds.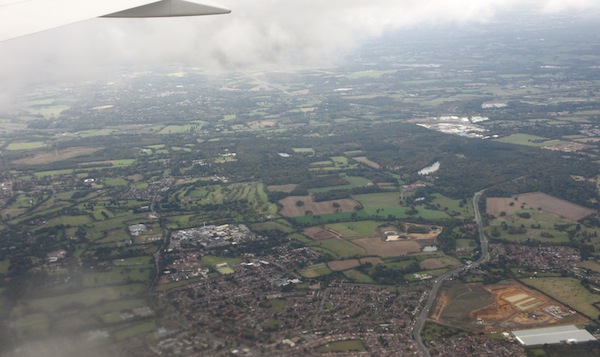 More delightful weather in Iceland.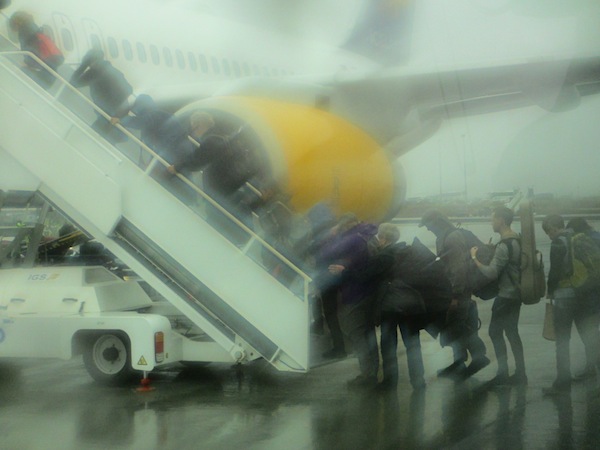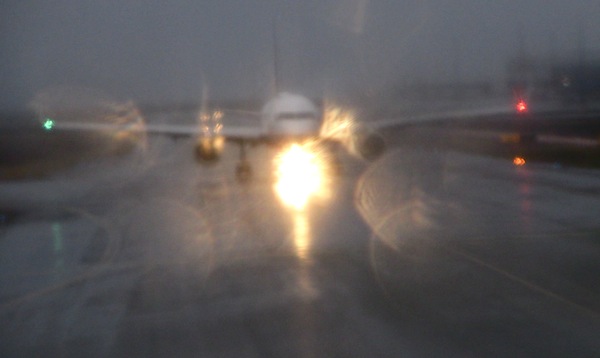 Flying over northern Canada.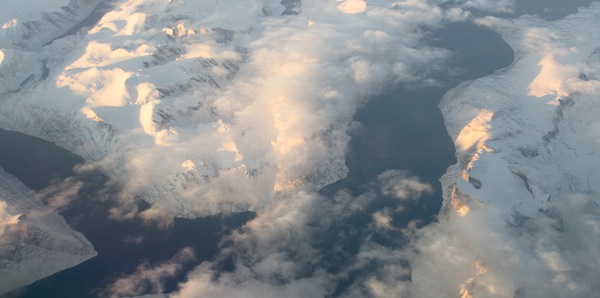 Back to the islands of Puget Sound.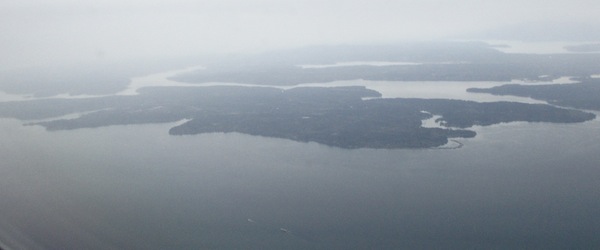 And Seattle.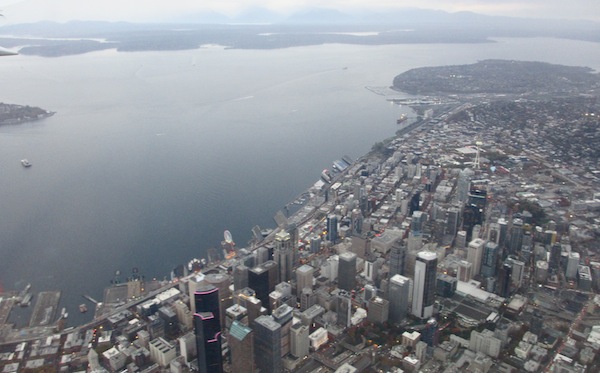 After customs, car ride with a friend late at night. (Thank you, G!)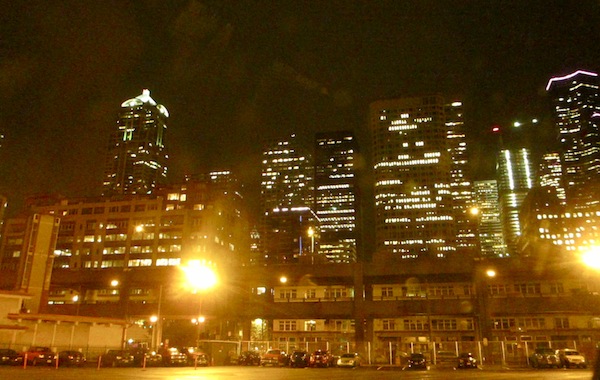 And onto the ferry for (almost) the last leg.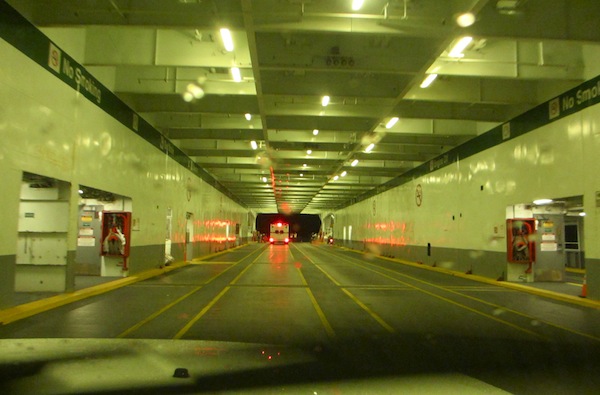 Making in total: 24 hours travel by; foot, bus, train, underground, train, foot, plane, shuttle bus, plane, car, ferry, and car. In that order.
As soon as I got home, I went back to work, got extremely sick, and had no time to finish posting pictures. But here they are, a month on, and looking forward to going back again. Sometime soon. . . .