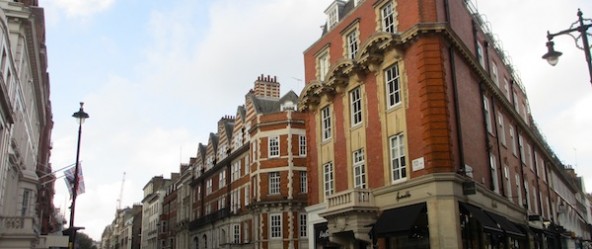 Day out in London right at the end. By now it was only two more full days before leaving the country.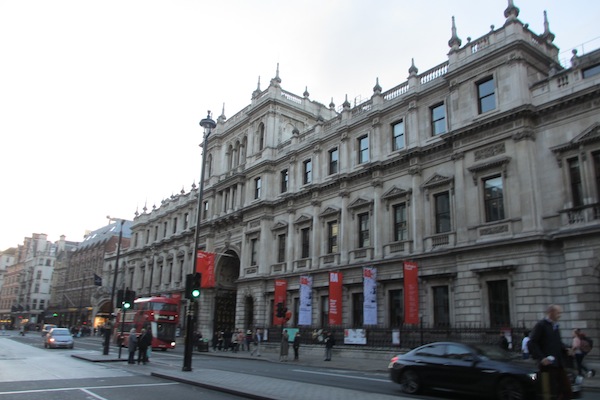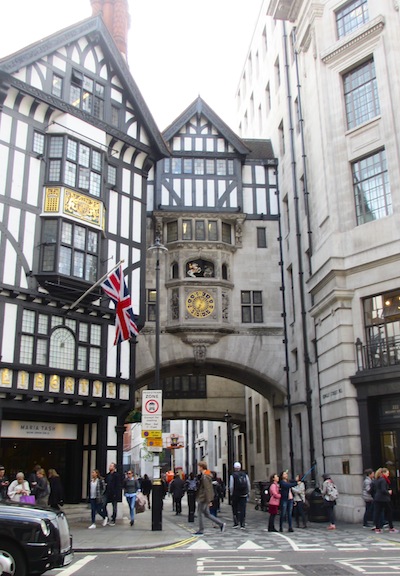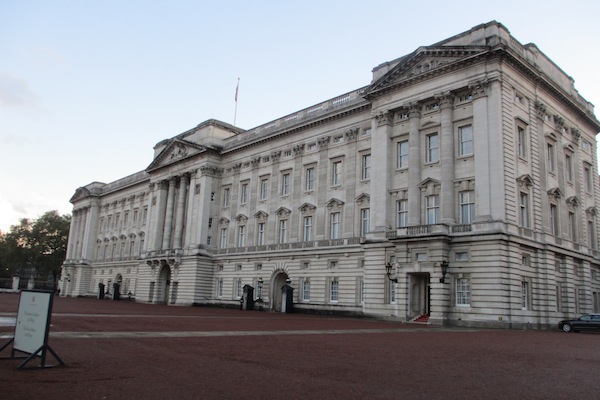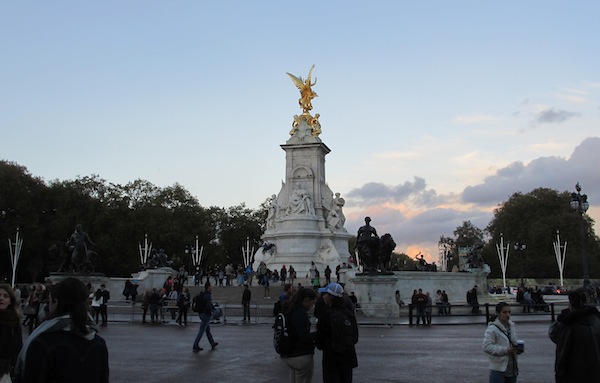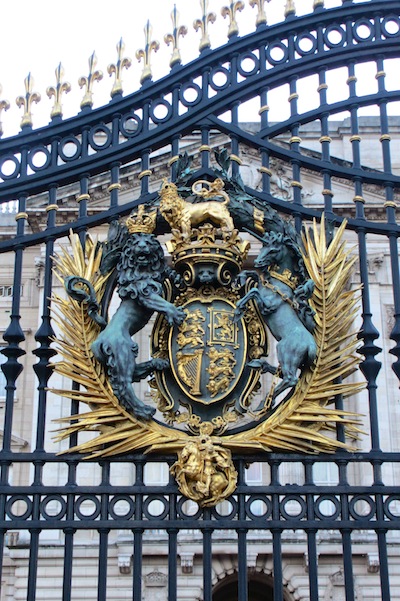 Here is a city in which the shocking incongruities can be downright disturbing: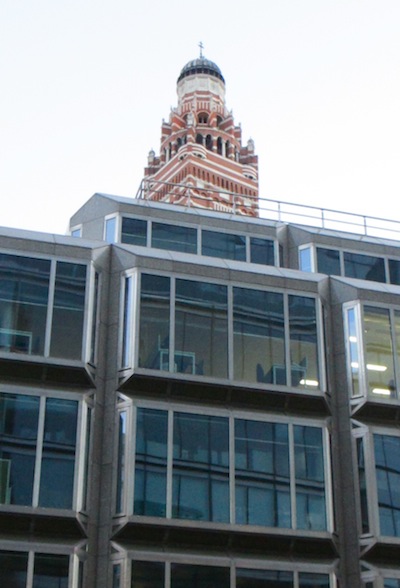 It seems amazing that such structures are allowed side-by-side, yet these are common London backdrops.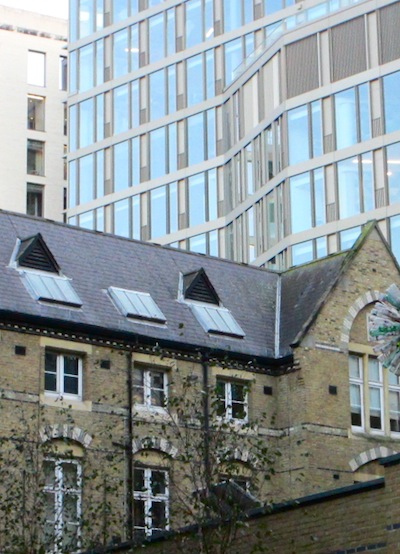 In at least some cases, the outer facade of a historical building is preserved, even when the building is not.
Here is the outside of one such "remodel":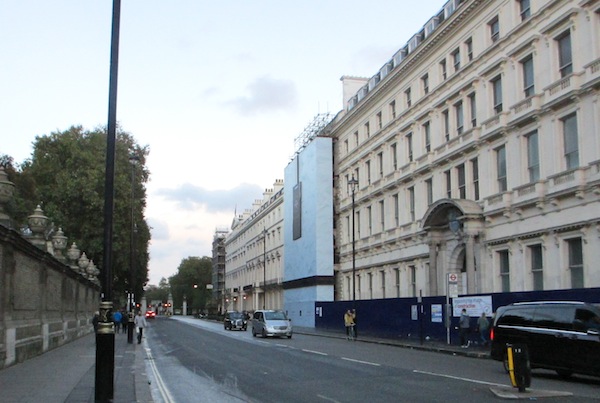 And the inside of the same building: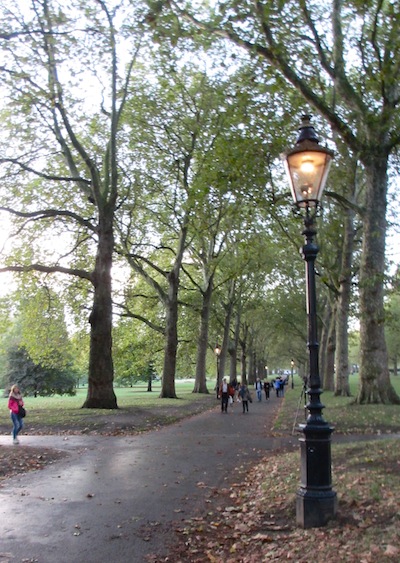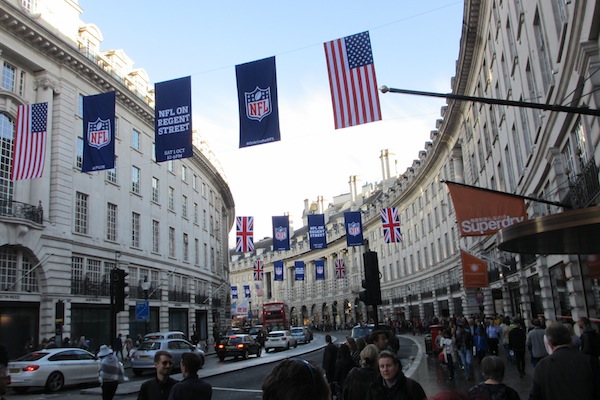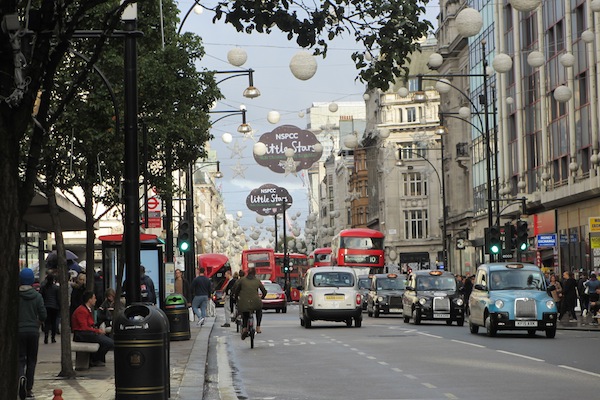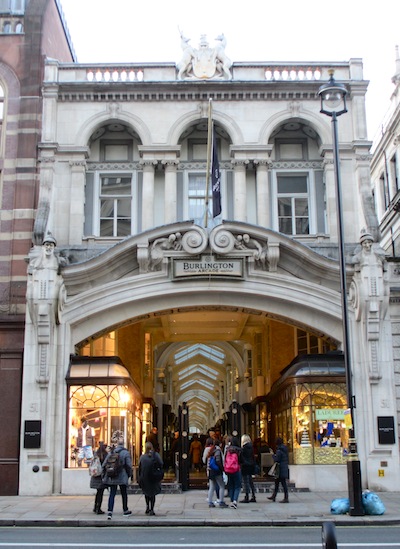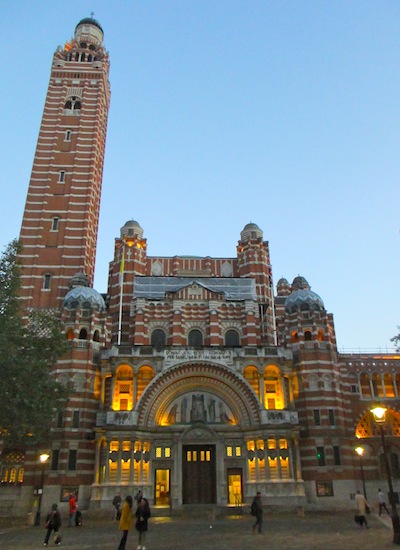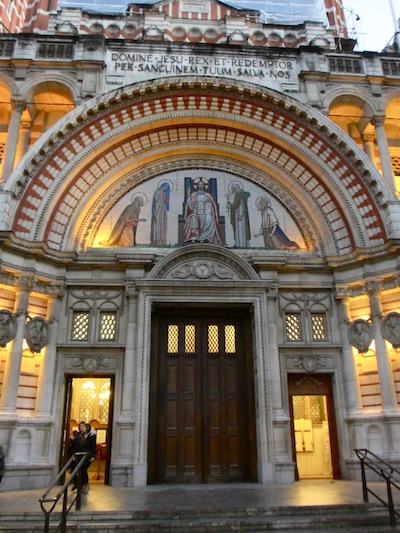 Tomorrow—going to Brighton!