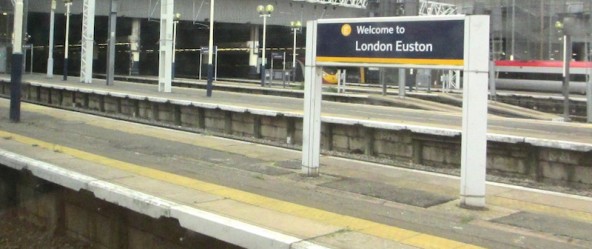 Back to Paddington! Not really. One travels into Euston for the return from Cumbria, so a change of scene. And it was a change of scene in more ways than one. It was, to put it mildly, shocking.
By lunchtime, I had been whisked by train from walking around here: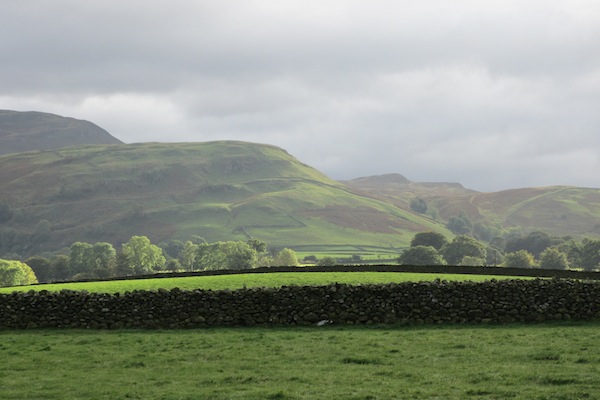 To walking around here: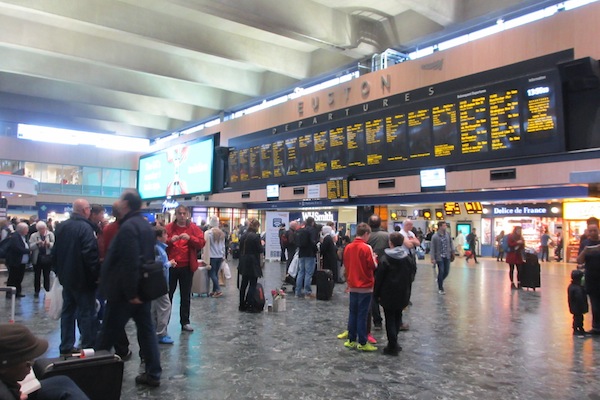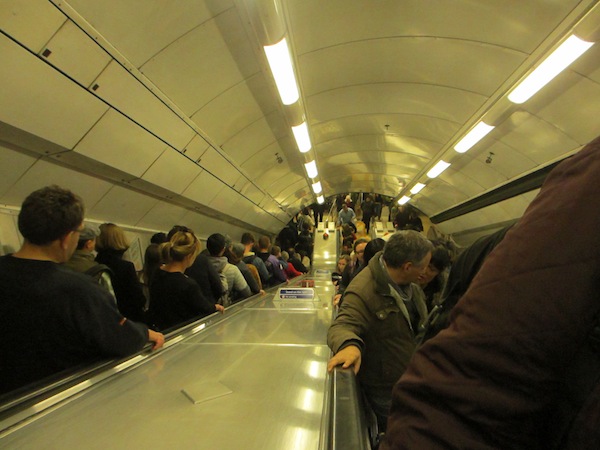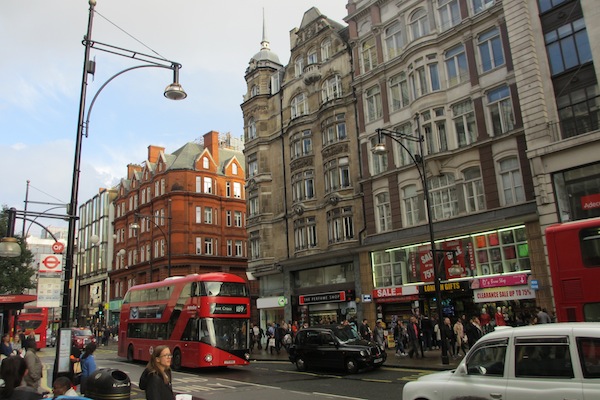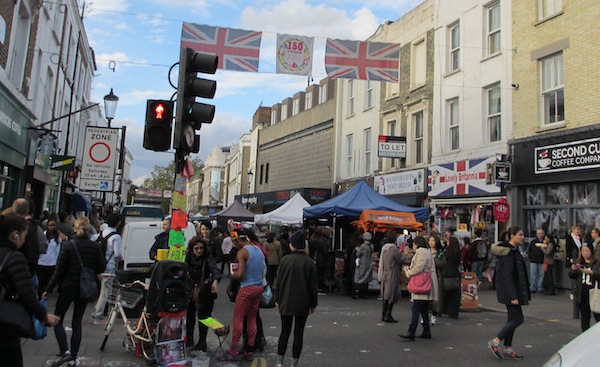 I have an extraordinarily low tolerance for crowds, and urban situations in general, to the point of actually having tunnel vision in crowded places and sometimes being unable to find my way around. I'm sure there's a name for this. It's not exactly fear. I don't feel terrified or like I'm going to suffocate. Which is why I actually don't mind cities. If anything, I'm very fond of many. London, New York City, and San Francisco are definitely top attractions in my book.
I don't feel scared going into them. I just can't see. And sometimes can't hear either. Which can be a problem in public places, even in the best of circumstances.
So thank you, A, for being there at the station to meet me and seeing London with/for me.
First day, we visited a couple of antique markets (thank you also for humoring me on this one:), including the famed Portobello Road, which, on Saturdays at least, is not an antique market at all. It's a general street market, including lots of food, that happens to have some antique places at one end. But no less a fascinating experience: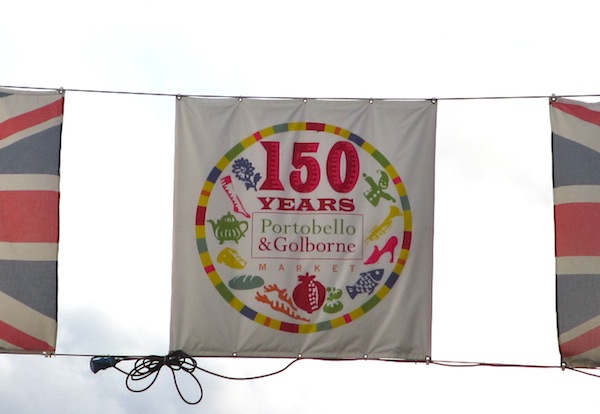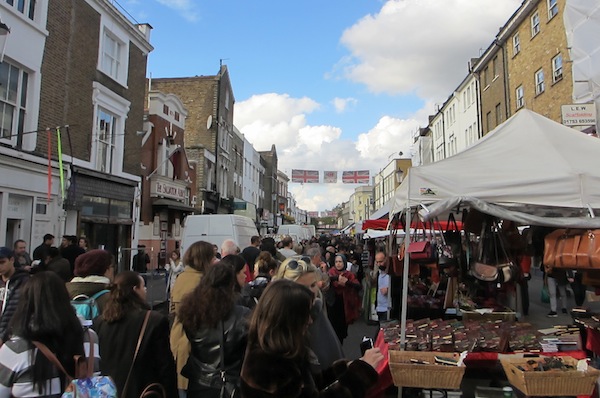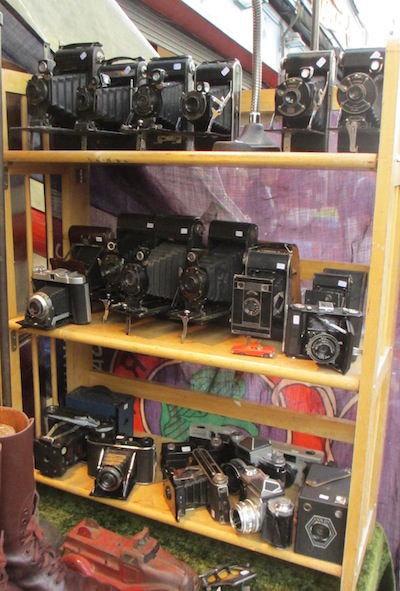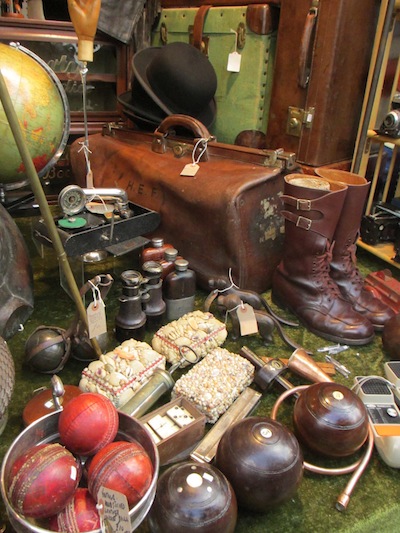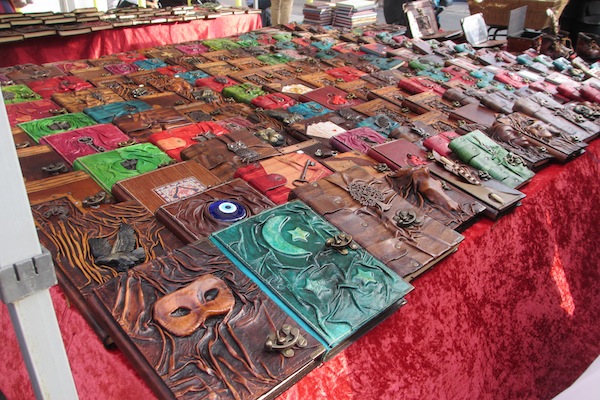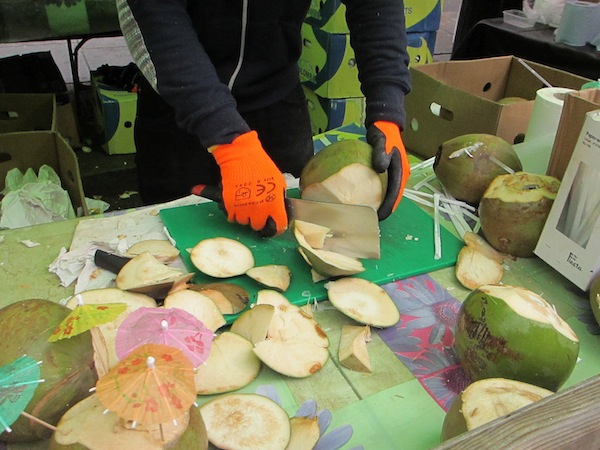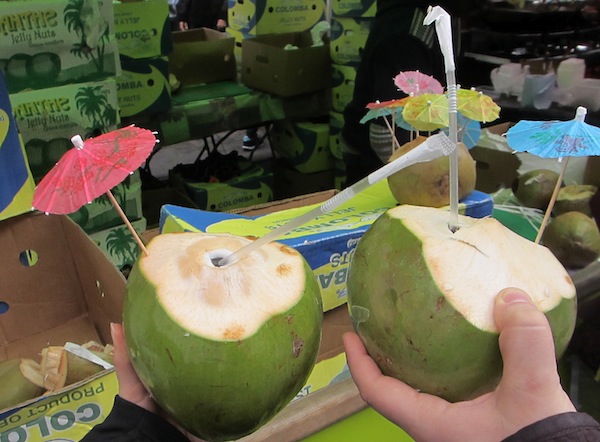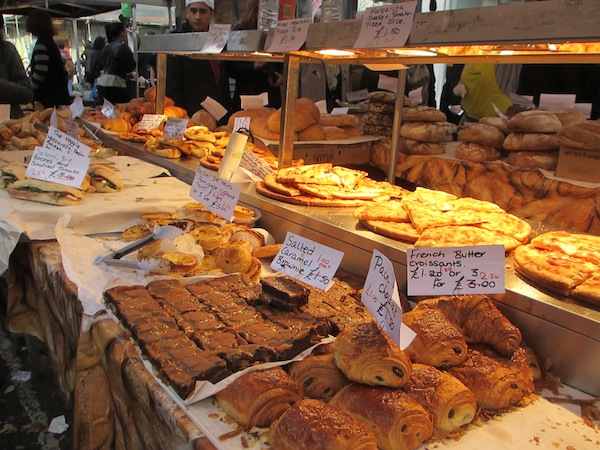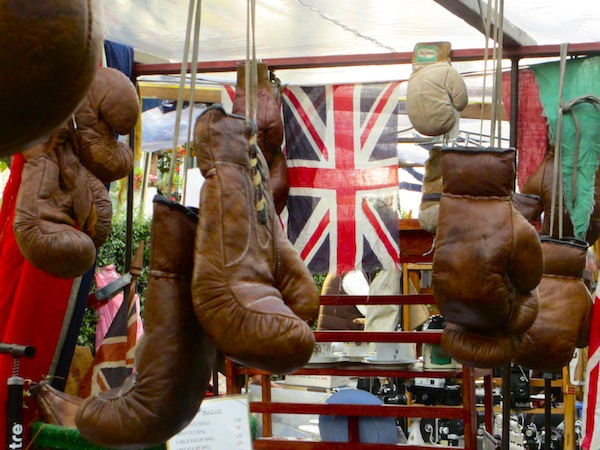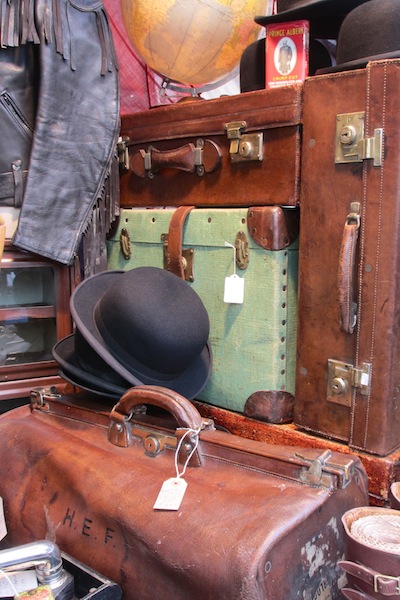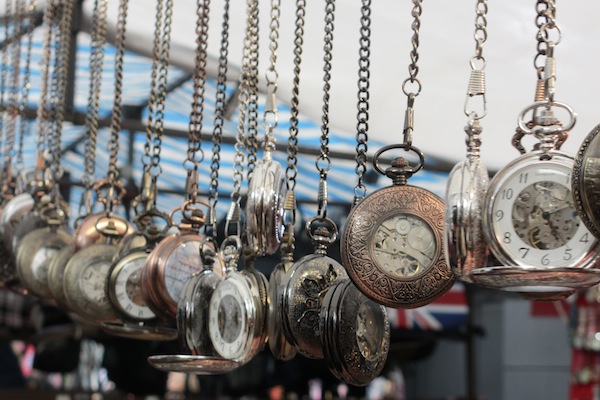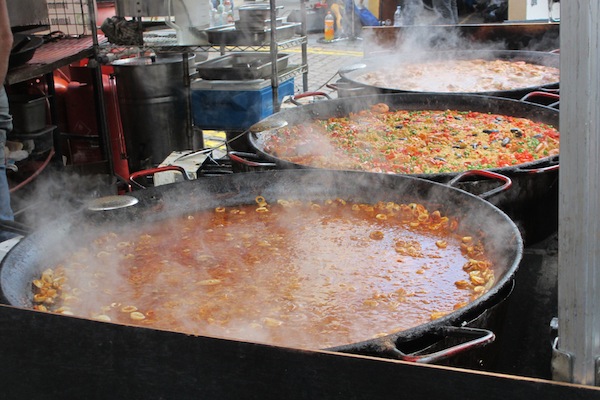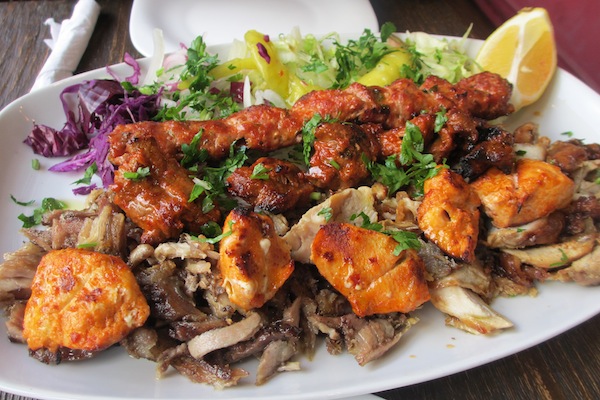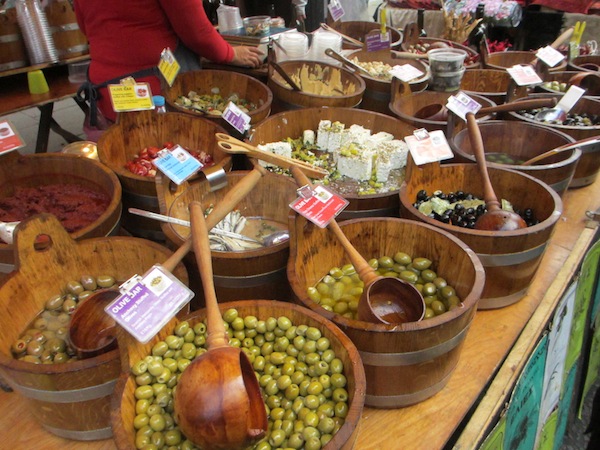 Did I mention there was a lot of food?