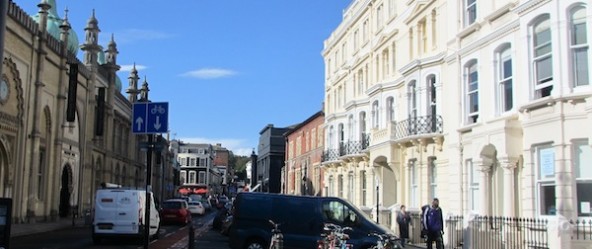 At the end of the trip, we spent a day in Brighton. I had wanted to go for years and somehow never got over there. So glad we went! Though a half-day trip ended up going until late at night due to the train station closing, definitely worth getting to finally see the city and that part of the coast.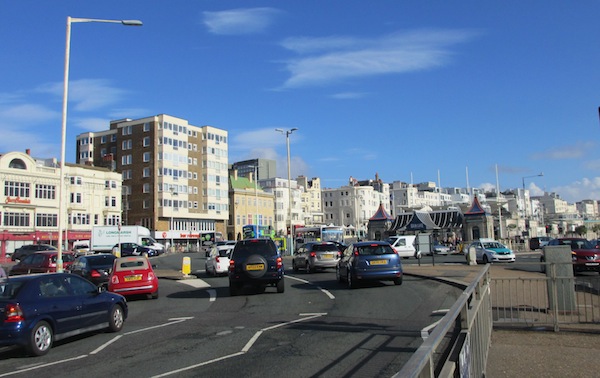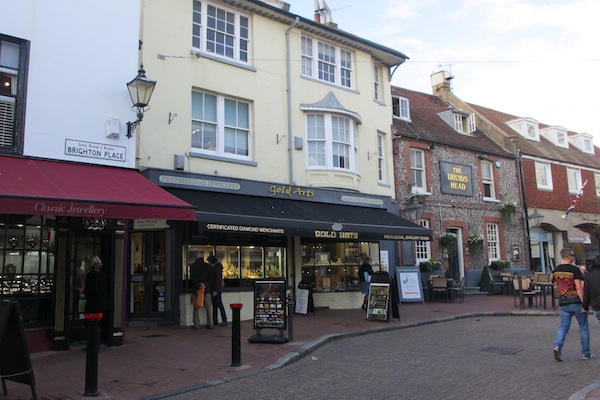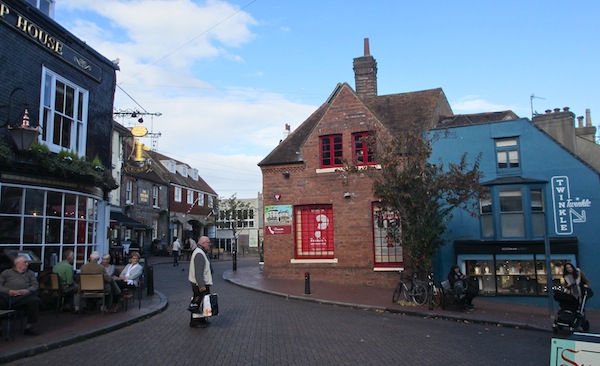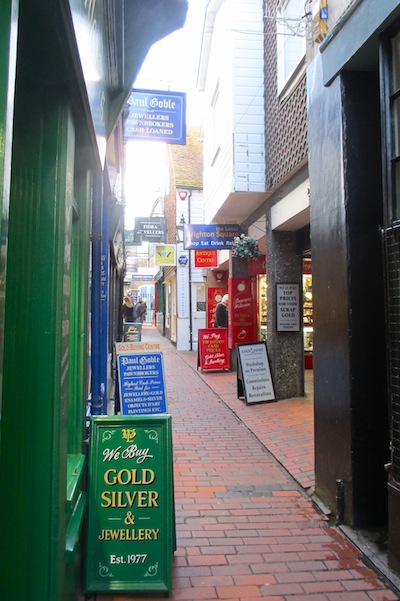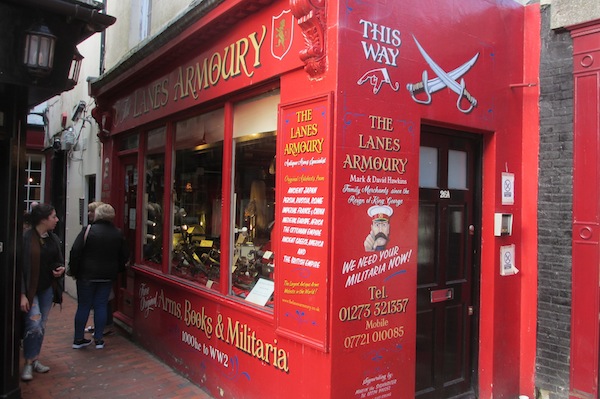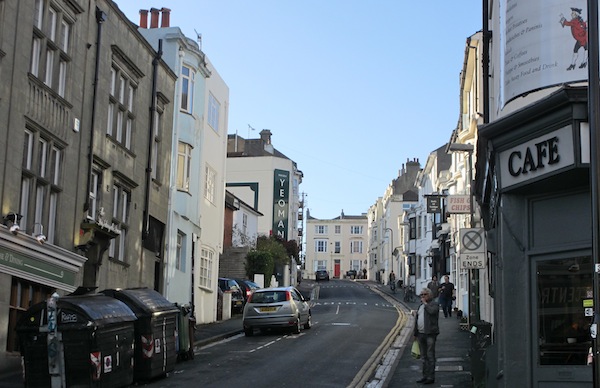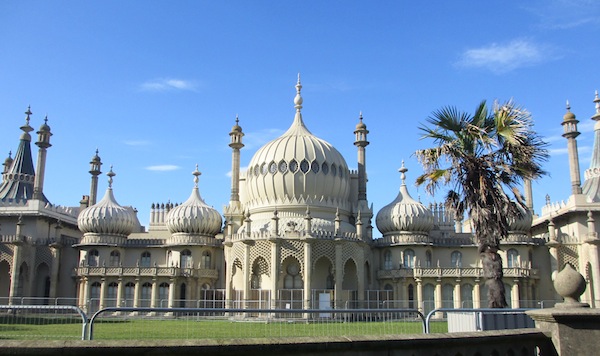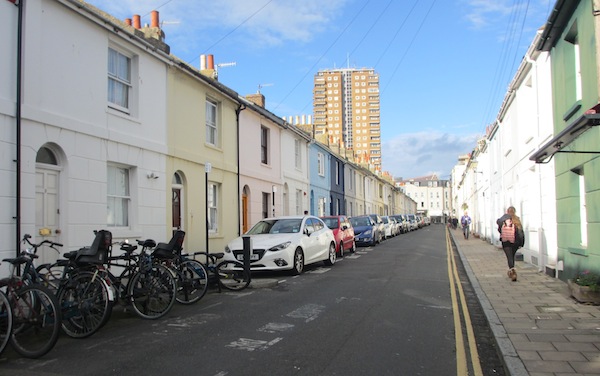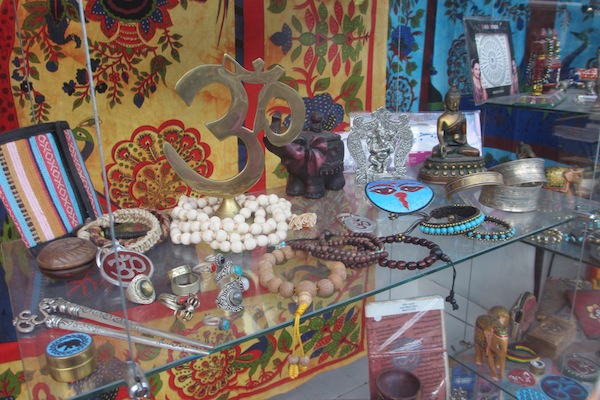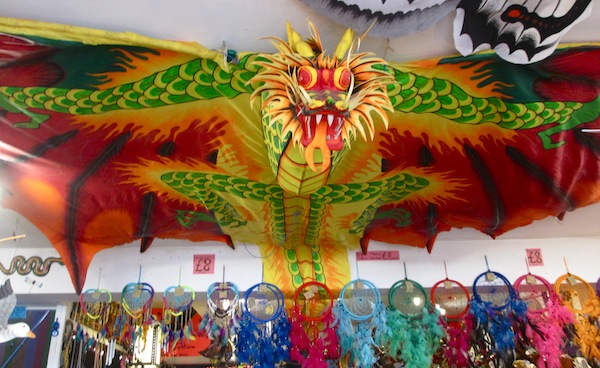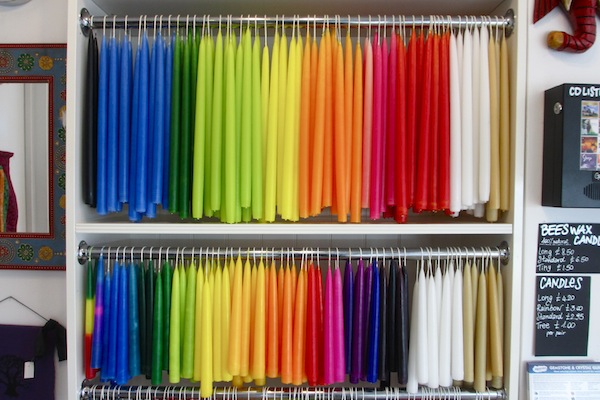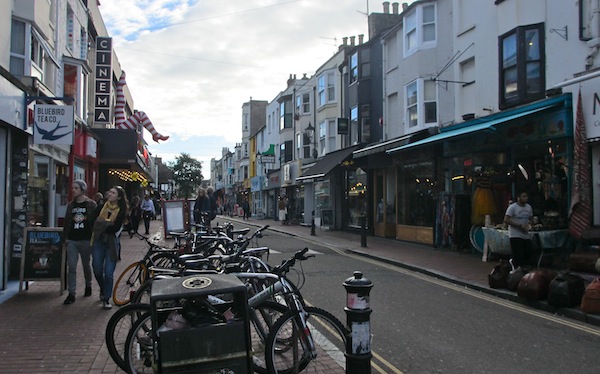 Everything normal when we reached the station to get home: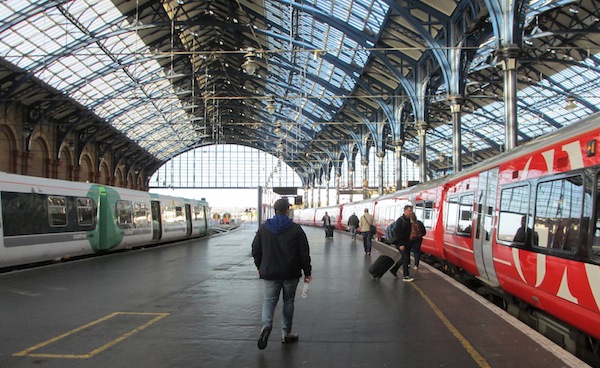 Then everyone had to get back off the trains when the station closed due to track closer up the line: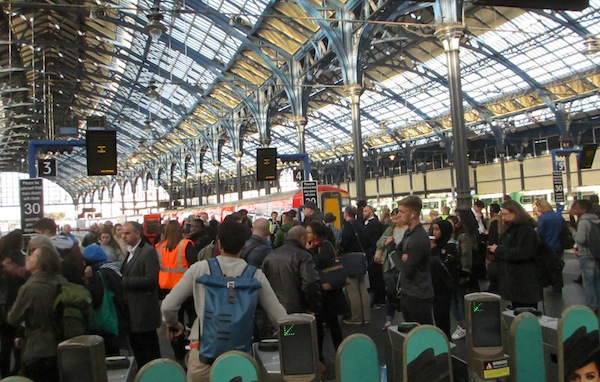 We did finally get home about 9:00 or 10:00 p.m. as I recall.
Pics from the pier and the waterfront in the next post!